The Nite Ize Vent Mount Keeps Your Phone Close and Your Eyes on the Road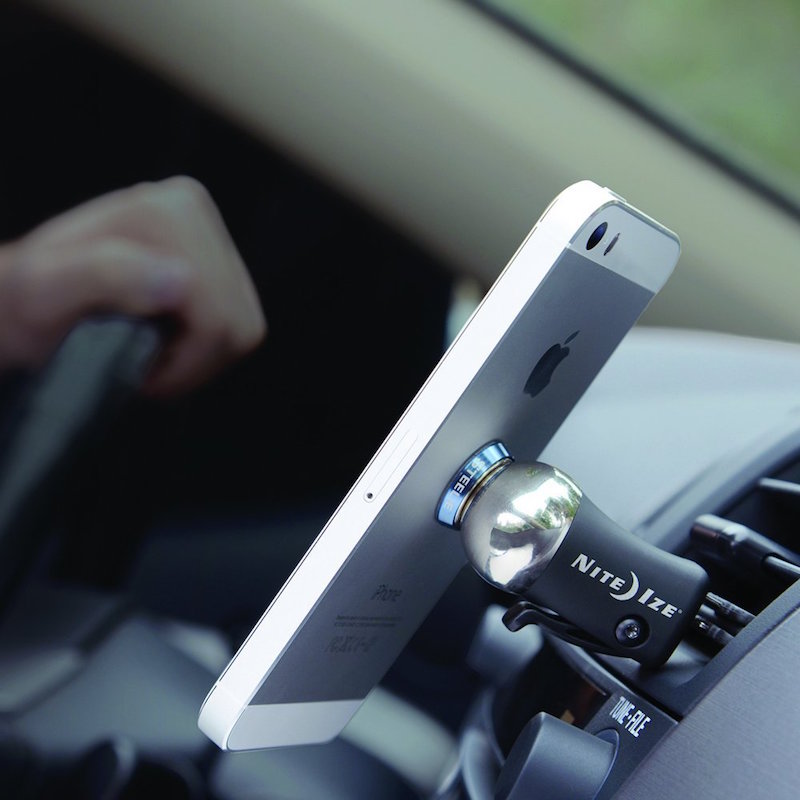 In the smartphone age, hands-free driving tools are essential. Sometimes, we need to call people while on the road, or change the song if your music is coming from your phone.

But constantly fiddling with your phone while driving is both annoying and dangerous, and some phone mounts keep falling off while you're driving.





Enter the Nite Ize Steelie Vent Mount. It's designed to securely hold your phone on your car's vents, keeping it close and handy while your eyes stay on the road.




Simply place the magnet (sold separately) on your phone, mount the Steelie using the secure clip, then connect the two—that's it!


Because the mount relies on a sturdy clip, you can attach the mount to almost anything—you aren't limited to just the car's air vent.
When you're done with the magnet, simply remove it from your phone—no sticky residue!
To get your own mount, check out the brand's Amazon page.
Check out the mount in action in the video down below!
Where to buy
Comments