The Polar Seal Heated Tops Are Superlight, Smart Tops That Give You Warmth at the Touch of a Button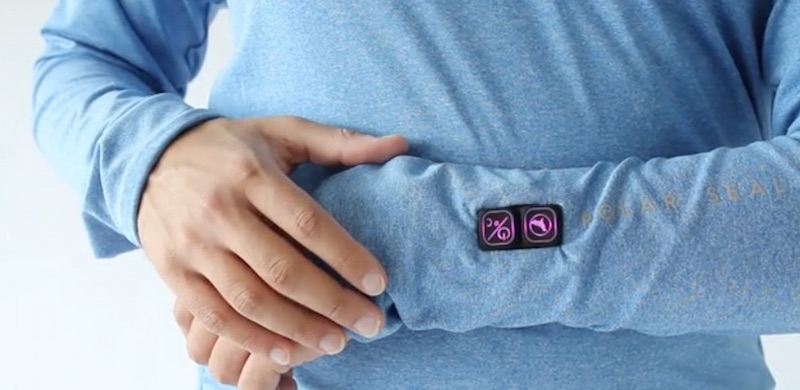 In places where winter is colder than ever, a bulky jacket just isn't enough. The Polar Seal heated smart tops are superlight tops that provide you heat at the touch of a button, while maintaining comfort for whatever activity you may be doing.




Designed to be super lightweight, flexible and breathable, the Polar Seal tops come in a variety of colors and sizes and provides heat for up to 8 hours!


It provides heat through a heating element in two zones: your lower and upper back. You can turn the heat on in one zone or both of the zones at the same time.
The heat comes in three levels: low, medium and high. They are color coded so you can decide how much heat you need in every situation.
The top is powered through a USB power bank. This allows you to choose freely what type of power bank you'd like to use with the top, or use the one you may already own.
The buttons on the top are both water-proof and shock-proof allowing you to use it in the toughest of conditions including snow and rough terrain.
With only 10 seconds required for the Polar Seal top to heat up, it truly gives people heat on demand.
The Polar Seal Heated Top is available for purchase by pledging on Kickstarter.
Where to buy
Comments