World's Smallest Flashlight – It's the Size of a Bullet!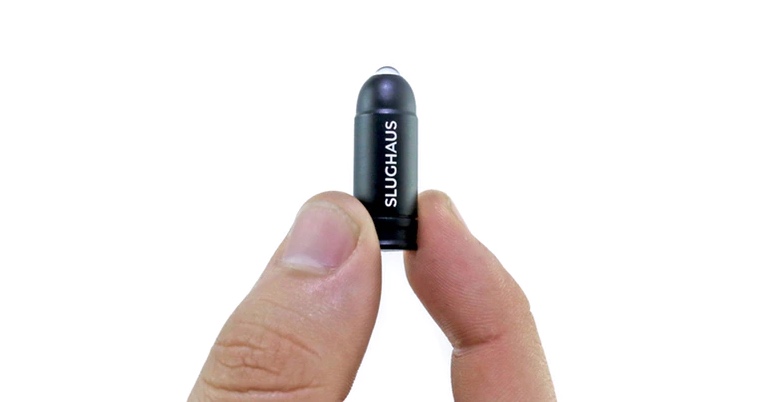 Bullets and light – two of the fastest things on the planet. Well, the good folks at Slughaus have married the two to make the smallest flashlight the world has ever seen!




Just twist the back of the bullet to turn on a flashlight with the power of a much larger travel flashlight! The bullet is completely weatherproof, made of aircraft-grade aluminum that will not rust, weaken, or die out on you.


On top of impressive battery light, a single bulb will last you between 25,000 to 100,000 hours!
The bullet comes with a triangular keyring attachment (the strongest shape). It even has a twist bottom so that the power of light is never far away from your key ring.
The bullet is available on Kickstarter for only $9!
Where to buy
Comments