Epic Eight-Seater BBQ Table Makes For A Marvelous Experience
Ah, the barbecue. Such a delightful – and delicious – social event of summer. Warm weather and cold drinks beckon you to the great outdoors where you can find all kinds of tasty offerings from burgers, to steaks, to hot dogs, sausages, ribs, and more. There's good company and good food, which is quite the winning combination.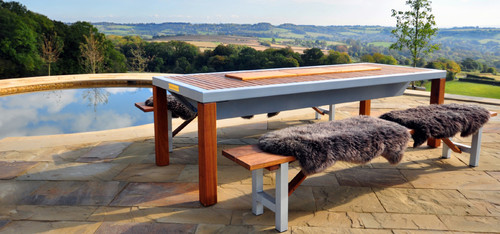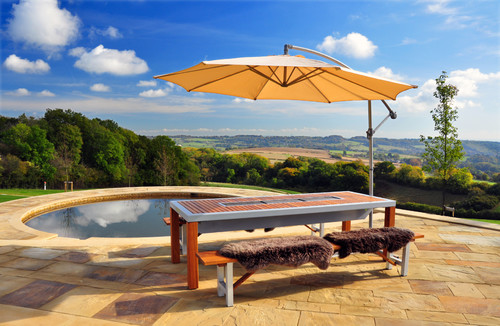 But what if you have some disposable income and are cramped on space? Perhaps you're also missing in-table barbecue from your recent trip to South Korea? Whatever the case may be, this glorious invention is called the Angara Maximus and it can comfortably seat eight people around it.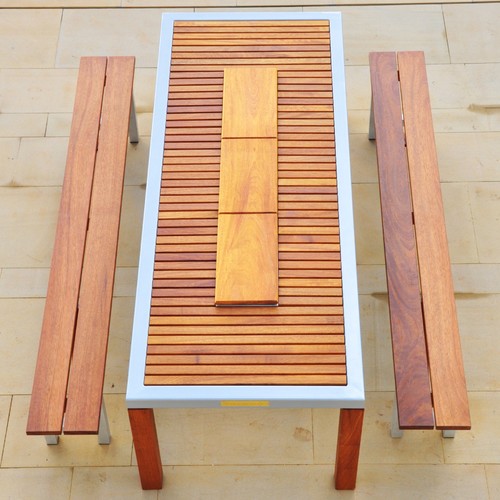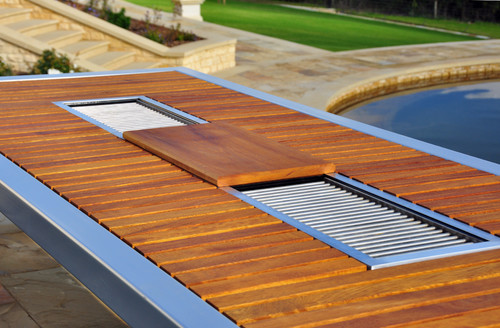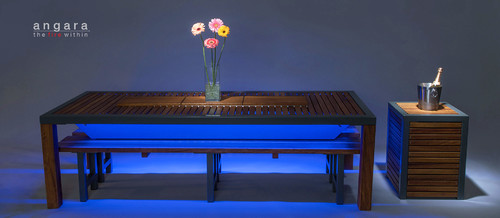 Lovingly crafted using high-end materials like stainless steel and Iroko wood, it sleekly enables socializing and cooking for you and your guests. It is a gas barbecue, stands just above 38 inches tall, is 99.5 inches wide, and 29.6 inches deep. And yet there is plenty of grill space. When not in use, the grill can be covered and serve as a regular table if you wish. What you cover and what you cook is up to you and your guests!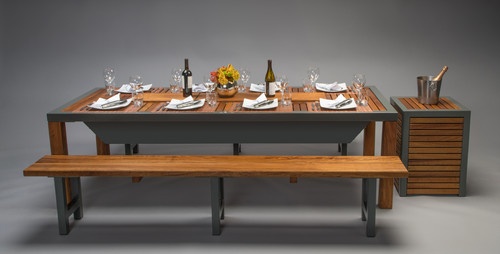 Where to buy
Comments