This Simple Add-On Makes Whisking Mess-Free!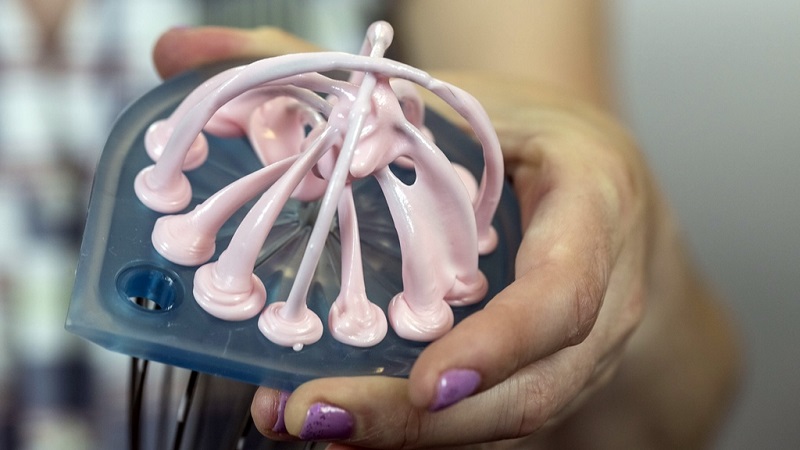 Whisking is a messy task in the kitchen. Whether you're whisking your cake batter or some frosting to go on the cake, it's nearly impossible to not make a mess somewhere. You'll find food contents on your hands, your clothes or even the kitchen counter. Not to mention, you lose those food contents too. There's never enough frosting on the cake, right?




Matthew Michel decided to develop a simple solution to this problem: the WHISK WIPER.


The WHISK WIPER is a tiny plastic add-on that attaches to your whisk, wiping it and the bowl while conserving food and water. This keeps your whisk and counter looking sparkly clean every time.
It's very simple to use. First, you just line up the whisk loops with the WHISK WIPER as you pull it on.
When the WHISK WIPER is on, it will catch any drips and splatter of the food content, keeping your hands and counter mess-free. It also leaves the whisk loops above the kitchen counter, so that it doesn't make a mess.
You can also use the WHISK WIPER to hang your whisk off the bowl or the sink, it makes whisking that much easier.
When you're finished whisking, just pull the WHISK WIPER off the whisk, leaving you with a clean whisk and all the food contents on your WHISK WIPER. Return that content back to your bowl with a simple wipe of your WHISK WIPER!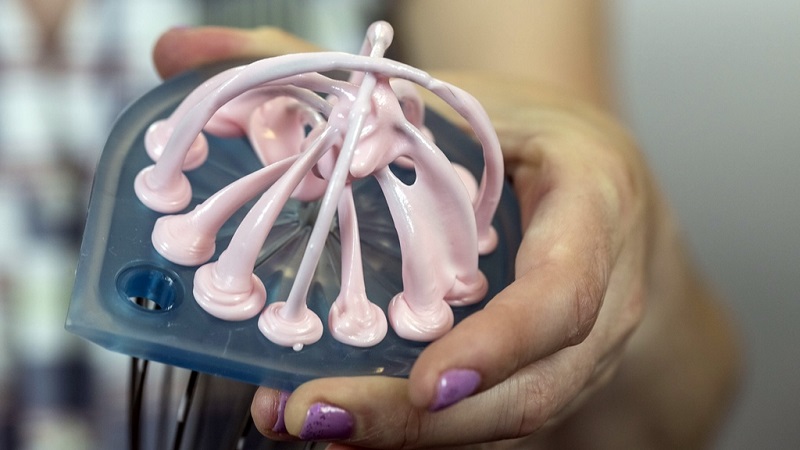 The WHISK WIPER is made with high-quality materials and is produced 100% in the USA. It is paired with 11″ stainless-steel whisk upon purchase.
The set of WHISK WIPER and whisk is available on Kickstarter for $23.
Where to buy
Comments