The Only Ice Cream Scoop You'll Ever Need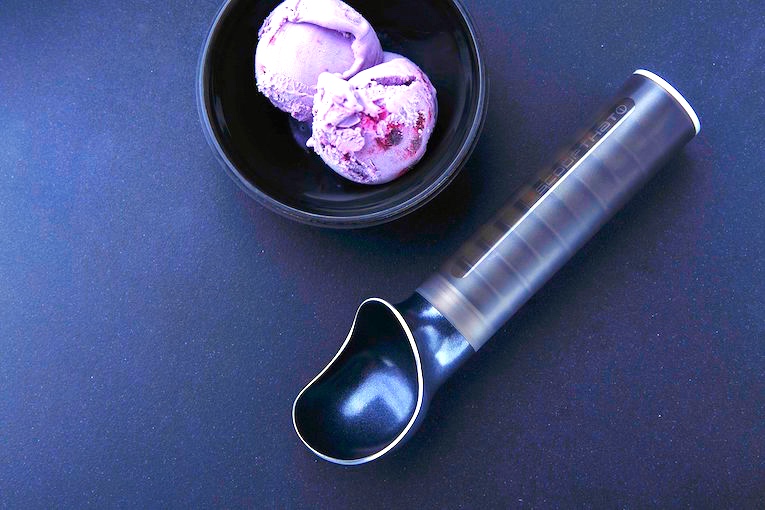 You know something? For all our improvements and inventions in the modern world, it would seem that some tools and machines haven't made much progress compared to flight, communication and industry. Maybe some of these things don't need to be changed. Maybe they are already perfect. Or so we thought…

It's safe to say that some of us do not enjoy it when ice cream sticks to the spoon. Some of us crave that perfect round scoop. Those of us who desire perfection from our ice cream scoops can rejoice now that the ScoopTHAT! II Ice Cream Scoop exists. It's been dreamed of for a long time and it's finally here; a scoop that shall ensure your ice cream comes out perfect. Thermo-ring heated scooping edges apparently guarantee this, and it requires NO batteries or electricity! The future is now, so get it before it becomes the past.
Where to buy
Comments