Grocery Gripps: Carry All Your Grocery Bags at Once with These Handy Straps!
We all need to go food shopping every week, but carrying the groceries is a pain in the butt. You're constantly making trips from your car to the door—and if you live in a major city, you're schlepping multiple bags for several blocks.

This is where the Grocery Gripps come in. These straps are designed to let you carry all your bags at once with no problem!




Simply loop the grip through the bag handles and wrap it in wrist or shoulder mode. Now you have a comfortable, convenient way of carrying all your groceries at once!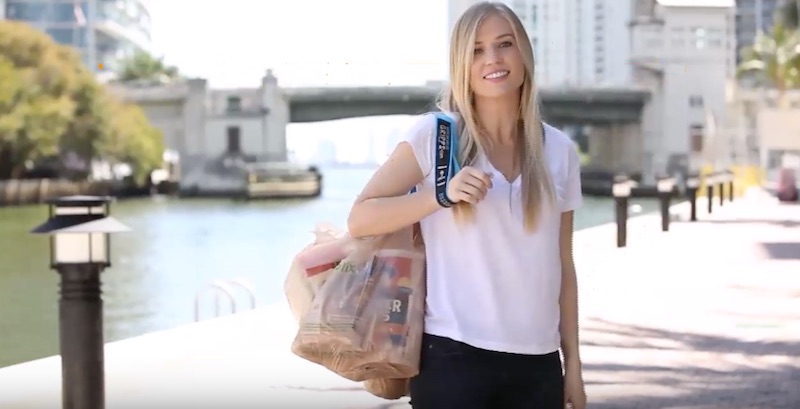 Its ergonomic design gives you the most comfortable weight distribution, spreading the weight over the grip's entire surface. Slip the grips on your wrist or shoulder and you can carry all your groceries with ease!
Don't worry about the bag handles or straps breaking—the grips come with a 10 year warranty and it's scientifically tested to ensure it won't break your bag straps!
The Grocery Gripps are available on Amazon here.
Watch the Grocery Gripps in action in the video down below!
Where to buy
Comments