12 Unique Glasses To Make Your Next Drinking Session Awesome. #7 Will Guarantee You Never Run Out.
As summer draws to an end, gather your friends and have yourself a drinking party like no other with this list of awesome glasses. Keep yourself refreshed (amongst other things) as you try a drink from each of these unique glasses. Cheers!
1. Contemporary Double-Walled Champagne Flutes
2. A Sliced Cold Beer
What a great prank to pull on your friends when they've had just one too many beers. Just imagine their face…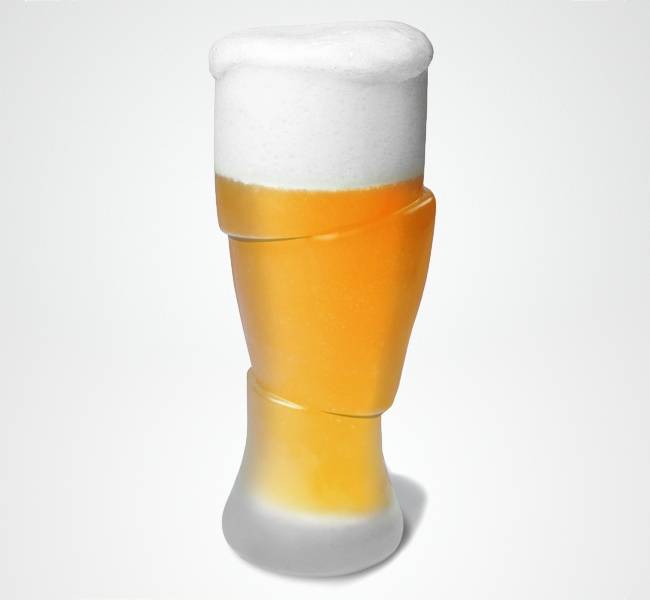 3. Shot in the Pint Glass
You know what they say, "Beer before liquor, never sicker; liquor before beer, in the clear"– just don't get it mixed up with this two for one cup.
4. Tipsy Wine Glasses
Similar to #2, these would make for a great joke when you and your friends have gotten a lil tipsy.
5. The Mason Jar Wine Glass
Propped on top of a glass candlestick, this is the original redneck wine glass.
6. Silhouette Sense-Enhancing Wine Glass
Designed for the wine connoisseur, it helps enhance the overall enjoyment of the wine by allowing you to smell the aroma as you drink.
7. The Self-Refilling Wine Glass
For the serious winos.
8. The Mermaid Glass
9. The Ultimate Wine Glass– The Bottle!
The doctors say "one glass a day", right…right?
10. The Periodic Tableware
Become the mad bartender you've always dreamt of becoming and drink…for Science!
11. The Calorie Counting Wine Glass
For the calorie-conscious!
12. The Aerating Wine Glass
Don't waste time aerating your wine– do it as you pour.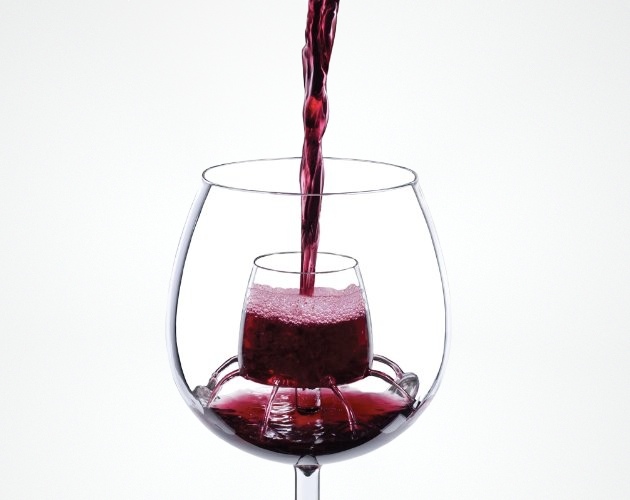 That completes our list, but make sure to aggressively demand a wine tasting night with all of these great glasses when you share this list!
Comments