The Tick Twister Gets Rid of Your Ticks Quickly and Pain-Free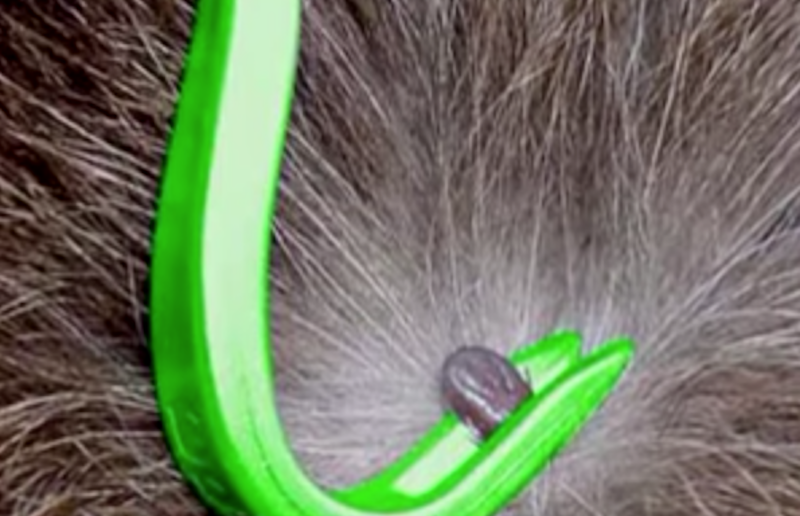 When the warm weather arrives, ticks come out to play. They always seem to get everywhere and getting them out can be next to impossible.

The Tick Twister is here to change all that. It's a simple tool designed to quickly and effectively remove ticks from almost anything!





Simply choose the size you need for the tick, grab the tick between the teeth, twist, then pull it out.




It completely removes the tick's head without squeezing the abdomen, reducing the risk of infection!


The Tick Twister also minimizes the risk of transferring Lyme disease and other transferrable illnesses!
Because it fits on your key ring, it can go with you anywhere, ready whenever you need it.
To get your own Tick Twister, check out the brand's Amazon page.
Watch the Tick Twister in action in the video down below!
Where to buy
Comments