Sugru – The Everlasting Self-Setting Rubber
Here's an interesting idea that is actually quite miraculous in nature. It's called Sugru and it's a new self-setting rubber compound that can be formed to any shape right in the palm of your hand. It can be molded like clay but will bond to almost anything and set overnight. Once set, it becomes a strong yet flexible, silicone rubber that is durable, long lasting, waterproof, UV resistant, electrically insulating and dishwasher proof. It can withstand extreme temperature, either hot or cold, and has been tested in many of the world's most harsh environments – including space. Use it for fixing, modifying and improving your stuff. It will last and last!
Repair your cables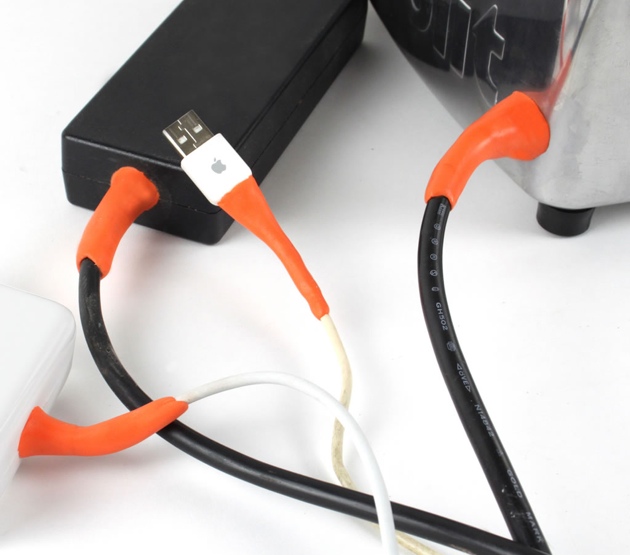 Make a Sugru hook anywhere you need it
Make heatproof grips for your pots and pans
Seal your shower fixtures
Make your own kid-proof camera
Watch Sugru in action!
Where to buy
Comments