Spending $50 On A Coffee Mug Never Seemed So Reasonable
How could anything be better than a lightsaber? Easy; a coffee mug that brews your coffee anywhere, anytime. The Hey Joe coffee mug is a coffee brewing mug that on top of being super cool, is also environmentally friendly, money saving and efficient to use. The thermos mug is designed to brew coffee at the desired temperature which means no more waiting around for your coffee to cool down. Last but not least, Hey Joe coffee packages are biodegradable and will even grow flower once planted into the soil!
So now that you're totally sold on this life-changing coffee gadget, you're probably wondering where to buy it. The Hey Joe mug is not in stores yet, but it is possible to help fund the project on Kickstarter and depending on how much you're willing to shell out, you can get your very own Hey Joe mug and extras delivered at your doorstep at a discounted price.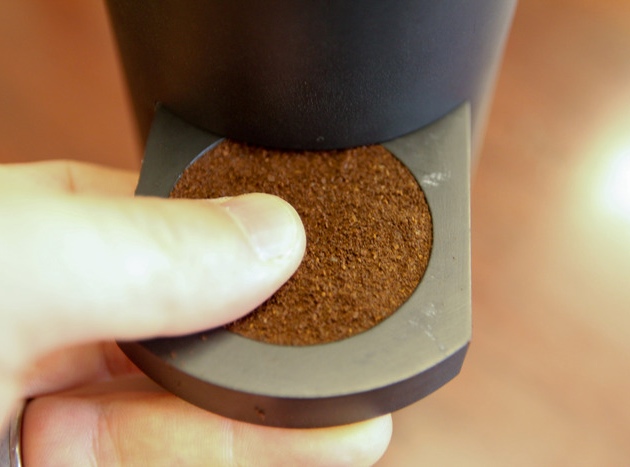 Where to buy
Comments