Sliced Chocolate For The Perfect Spread And Desserts
God bless the Japanese. Be it entertainment systems, robots, food, video games and instant noodles, Japan has produced some of the greatest and most beloved of things enjoyed by millions if not billions of people around the world. Today, they've done it again.

Just as instant noodles were revolutionary, so too will be sliced chocolate. Selling them in a package like Kraft Singles, Japan-based company Bourbon has used a few special ingredients to make the slices nice and soft. As an added bonus, it adds a more intense flavor than regular milk chocolate. It allows you to easily get creative and artistic, which is always a good thing.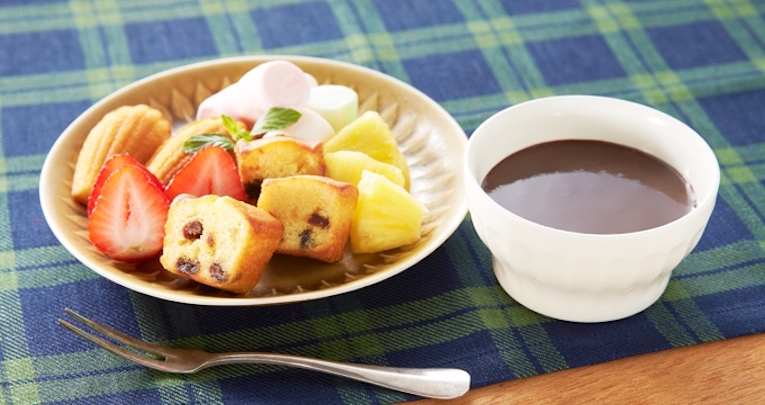 Where to buy
Comments