Make Healthy, Raw Popcorn Using the PopTop
I love going to the movies, but sometimes the popcorn they make is just gross. Now you can make healthier popcorn than the butter-soggy movie theatre variety right at home with the microwave popper PopTop.

It's design makes it safe and easy to even teach your kids how to get those kernels popping.




You can serve as much as 10 cups of popcorn in one go. You choose how much butter to add, or make it without. You can customize the flavour however you want.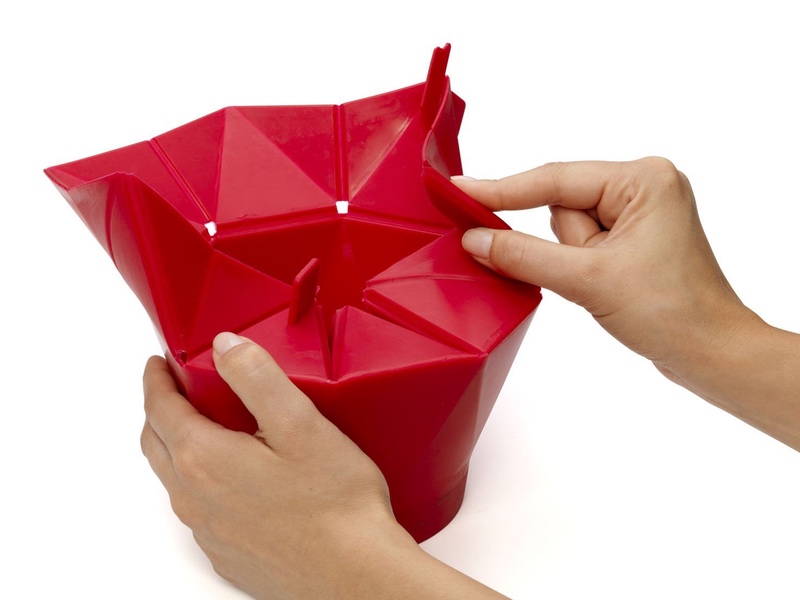 Fill the cup at the bottom and then fold the leaves at the top down.
Place in the microwave for 2 minutes and then easily remove without burning yourself using the tabs.
It's easy to clean and dishwasher safe.
You can order one Here.
Where to buy
Comments