Make A Sassy Statement With These Cute Solar-Powered Critter Lights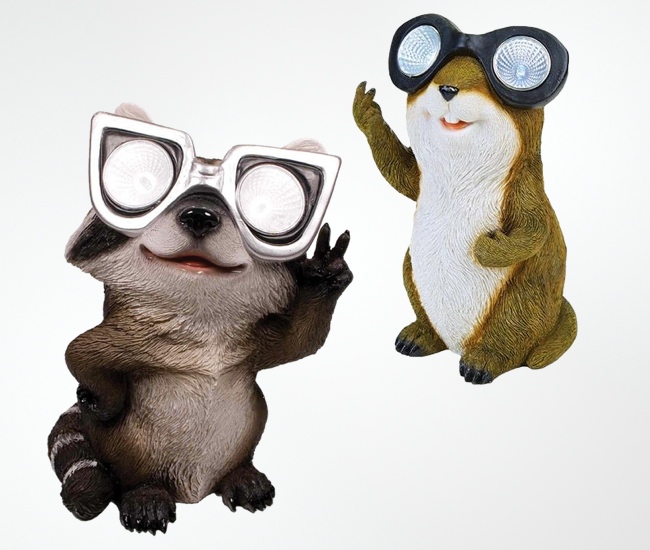 Decorative gnomes won't stand a chance in your yard with these cheeky creatures! This groundhog and racoon are solar-powered lawn lights, making those silly gnomes a thing of the past. Cast in resin, these little guys have a solar-panel built-in that collects light throughout the day. Then, at night, equipped with adorable goggles, their eyes light up at the night sky. These fellows are sure to leave their mark as they illuminate your yard or lawn.
The raccoon is available for $26.90 and the gopher for $36.77.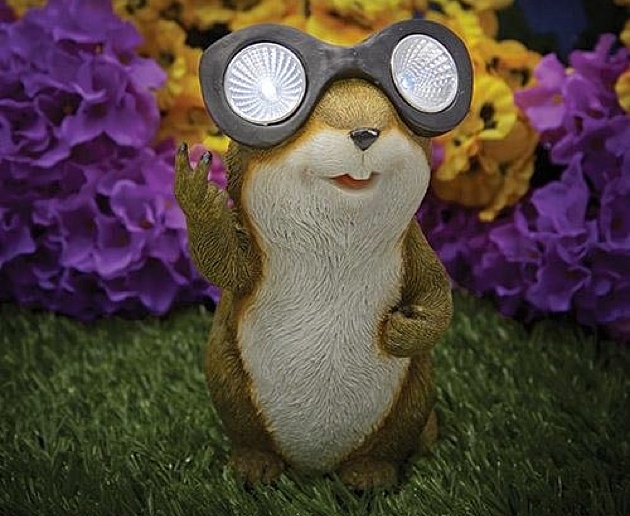 Where to buy
Comments