Gloves Built For Every Condition, Every Season
Gloves: like it or not, we use them no matter what time of year it is. We have work gloves, gardening gloves, winter gloves -you get the picture. But Give'r is taking things to a whole other level. These gloves are fit for everything.

Give'r gloves are leather, wax coated, waterproof, insulated and more. They're designed for both work and play, so you don't have to keep switching your handwear.


They're made for all four seasons and have a crazy guarantee: you can set them on fire, boil them, handle dry ice and run them over with a car and they will not break.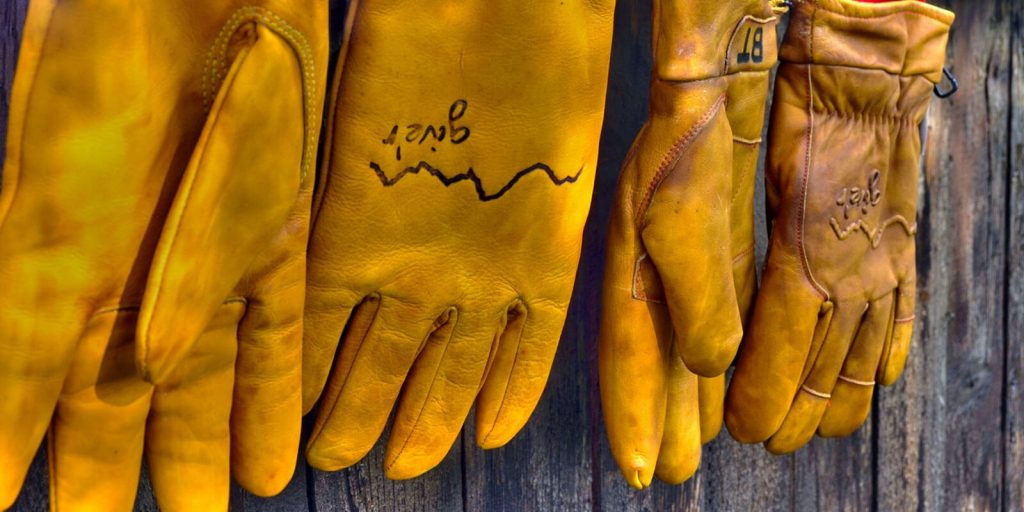 The gloves are made out of top grade cow leather that is cured to be waterproof. The interior is a synthetic membrane that is wind and water proof. The membrane has small holes in it so your hands won't sweat, while still maintaining the weatherproofing. Further inside of that is a layer of wool insulation. As you can see, ain't nothin' gettin' past these bad boys!
There are two models of the gloves, one is the 4-season and one is the classic. The only difference is that the classic is designed with less insulation, so you might be better off skipping those ones for winter.
The gloves exploded when they were released, and are now available to purchase on the Give'r website.
Check out every crazy thing they can withstand in the video below.
Where to buy
Comments