Globes Can Be Boring, But These Are Out Of This World
This take on the globe is powered by low-light solar cells and turns counter torque from the Earth's magnetic fields which is extra awesome. Although Jupiter's equatorial bulge and planetary rungs aren't included with the purchase of the 4 1/2″ diameter orb, you probably still want it. So up your boss' lame globe and put this bae on your desk instead.
Jupiter
If Jupiter (also available on Amazon) doesn't fly your rocket ship, you can always purchase the other planetary versions of the same product.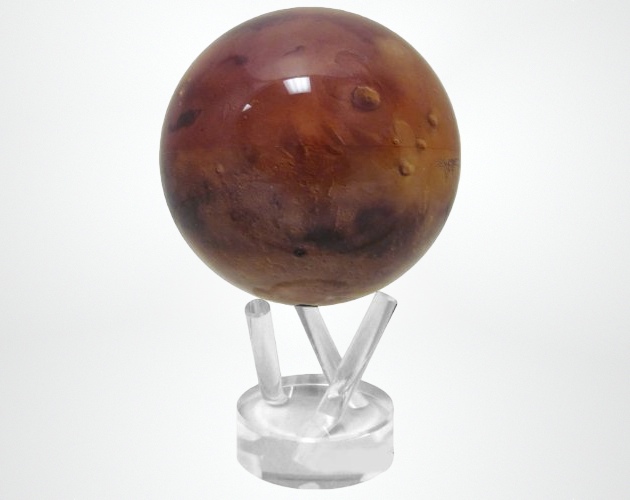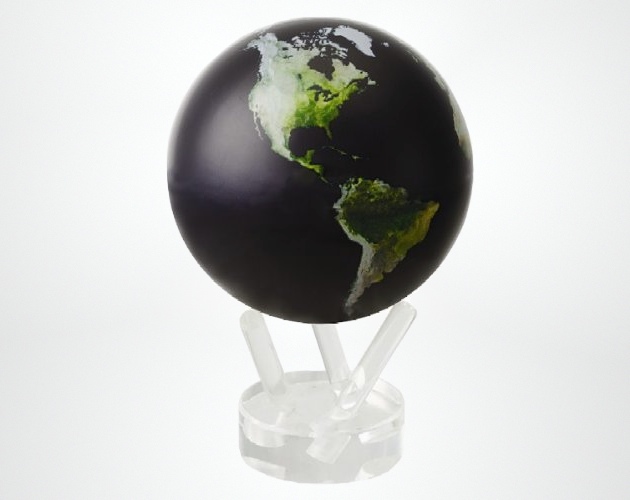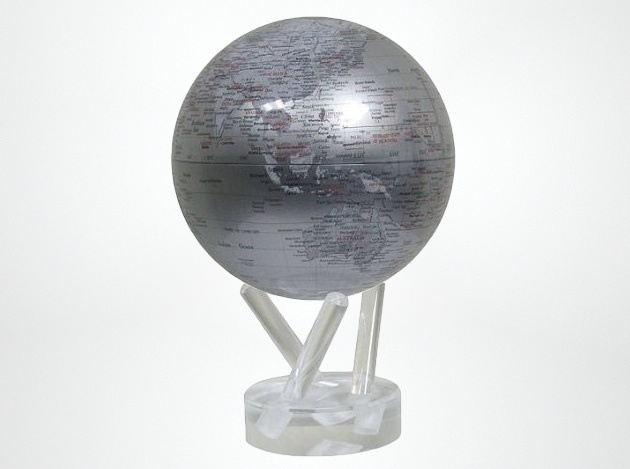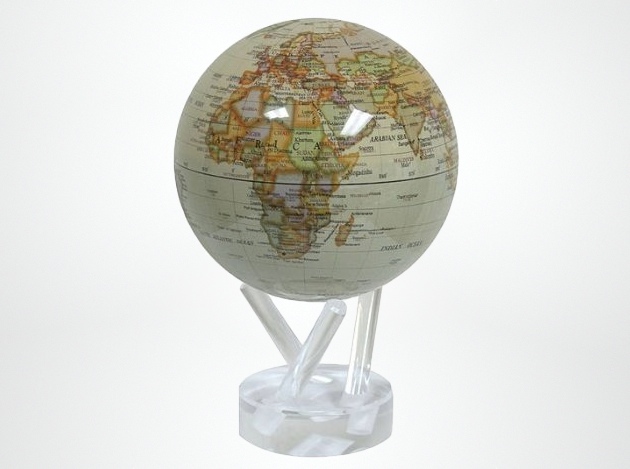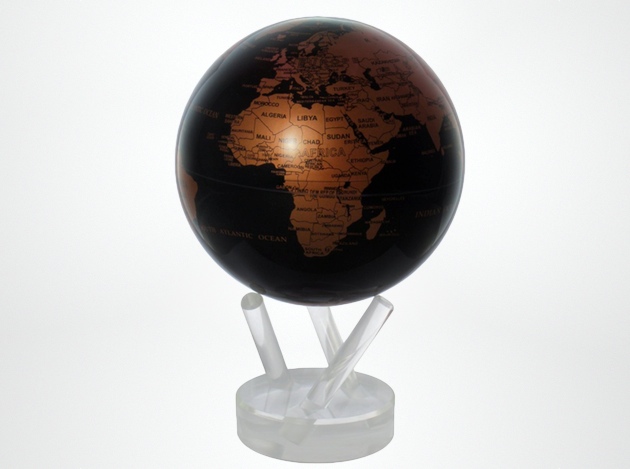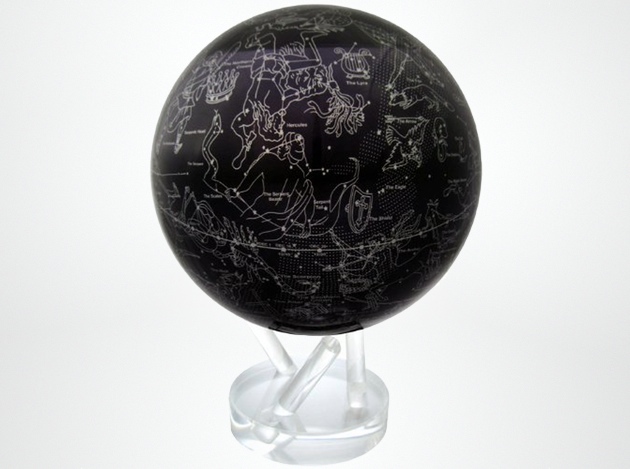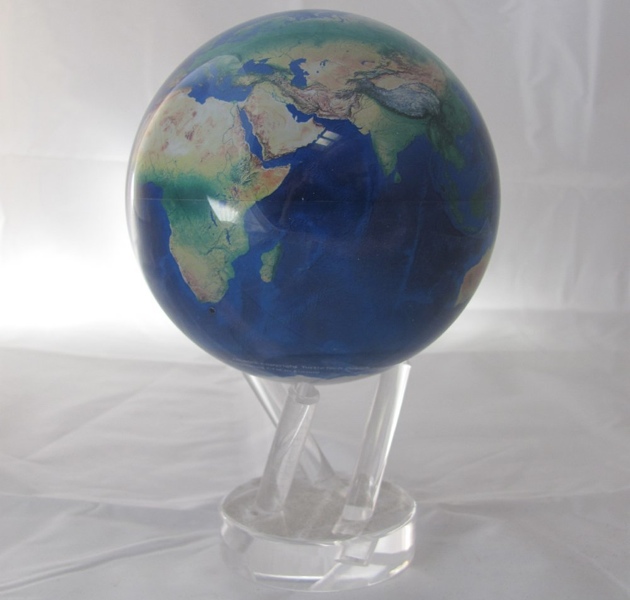 Where to buy
Comments