Custom Car Furniture by Brian Bauer
If you have a passion for cars and thinking of remodeling your entertainment room, you must stop by Brian Bauer's Etsy shop. Using the front, rear or other parts from different vehicles, Brian Bauer creates shelves, desks, BBQs, bars, and other hand made furniture. Currently featured in his shop are Camaro and Corvette inspired furniture.
Take a glance at his work!
Custom Handmade Corvette Desk ($1800)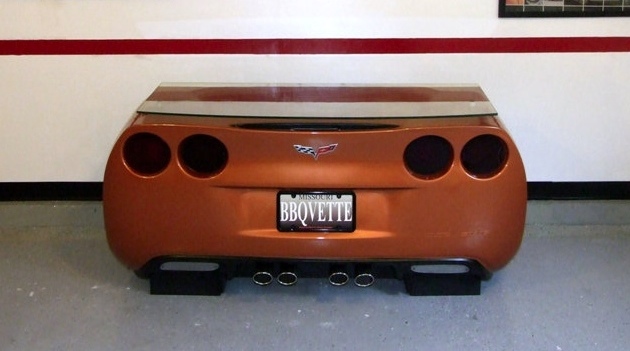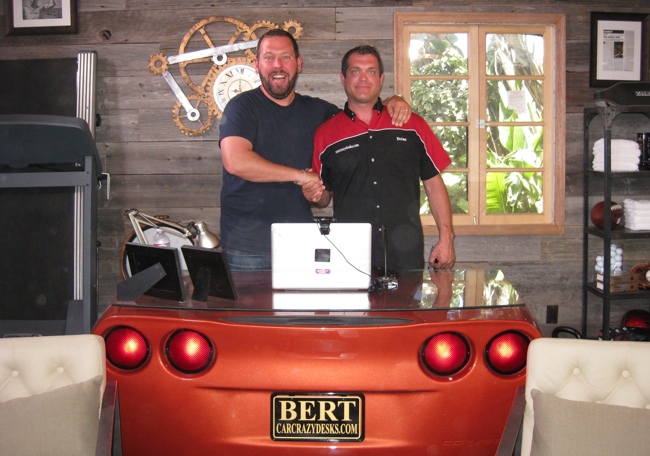 Custom Made BBQ Pit ($3200)
Billiards Stick and Ball Table ($900)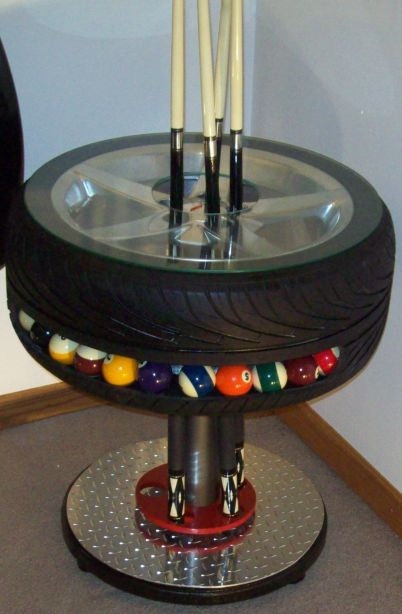 You might also be interested in this 1965 Mustang Pool Table we had previously covered.
Where to buy
Comments