And You Thought You Wouldn't Live To See Robots In Your Own Home
Jibo can see, hear and speak like you would expect a friendly robot to. Although it sees with two hi-res cameras that recognize and capture photos; hears with 360º microphones and understands and speaks with natural language processing. Jibo also has artificial intelligence algorithms that will learn your personal preferences to be better able to help you with day to day tasks. What could a miniature robot possibly help me with?, you might ask. Well, what about capturing pictures, taking messages, reading to your kids, ordering takeout… pretty much your average baby sitter.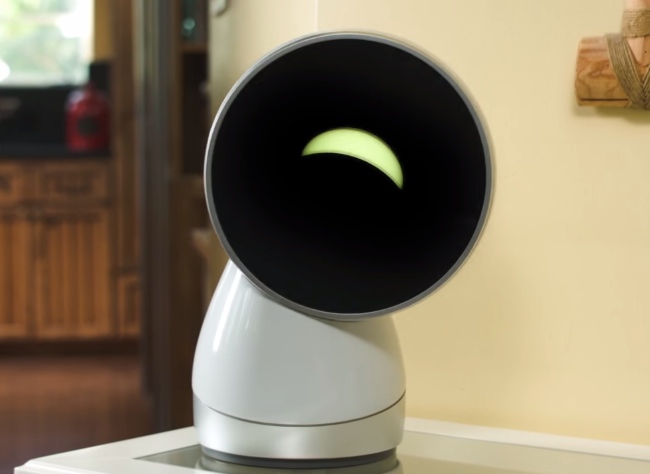 See it in action.
So… artificial intelligence that can see, hear and speak. Terminator anyone?
Where to buy
Comments