These Adorable Self Watering Planters Make For A Cute Herb Garden
Forget garden gnomes, these adorable little ceramic beauties belong in your garden as well as your home! Deceptively inventive and incredibly cute, there are four self-watering animal planters to choose from. There's a rabbit, a panda, a pig, and a cat and they all seem quite thirsty.

These self-watering animal planters can be mounted on the side of any glass or mug and each boxed critter comes with a plastic straw, seeds, soil, and backpack pot. The kitten comes with mint, the pig has clover, the bunny has wild strawberry, and the panda has basil. Sounds deliciously delightful!

A 4-piece set is available HERE, or buy them individually HERE.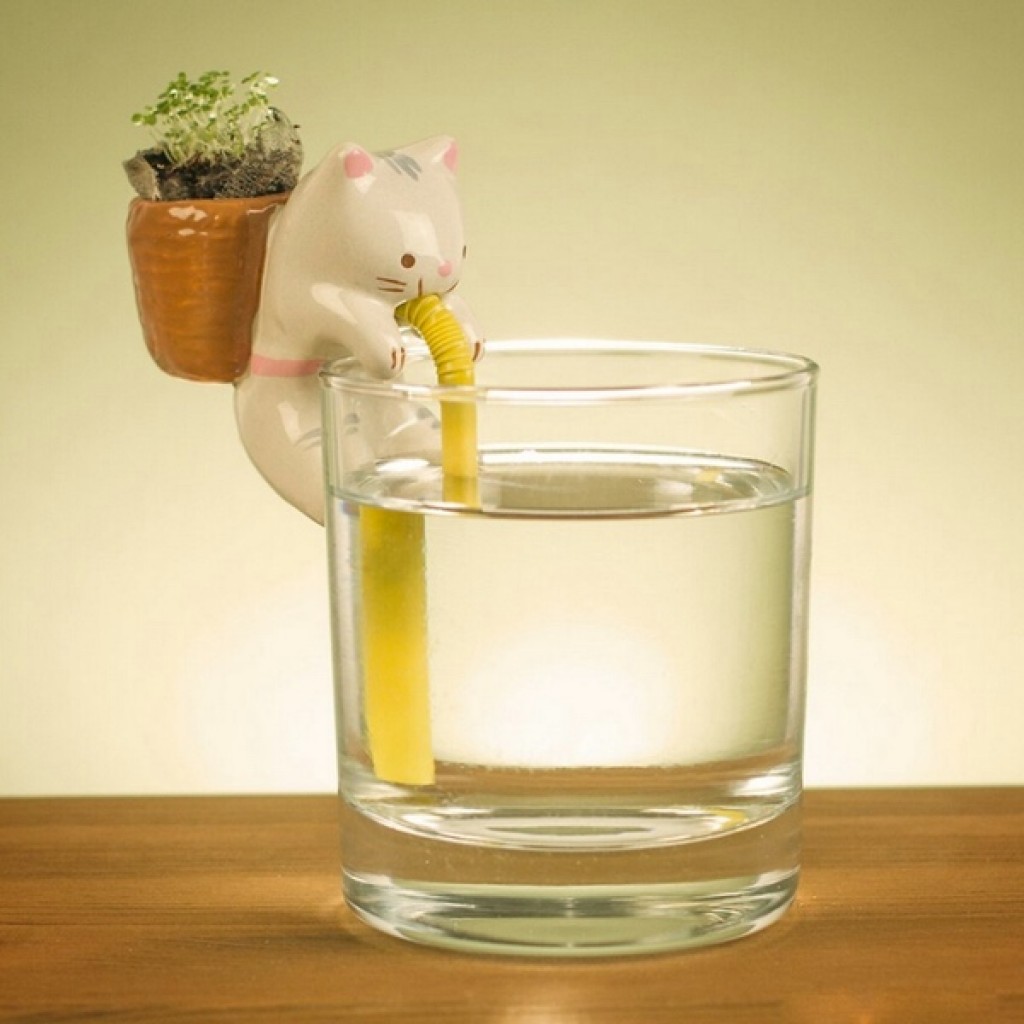 UPDATE: More styles are now available HERE!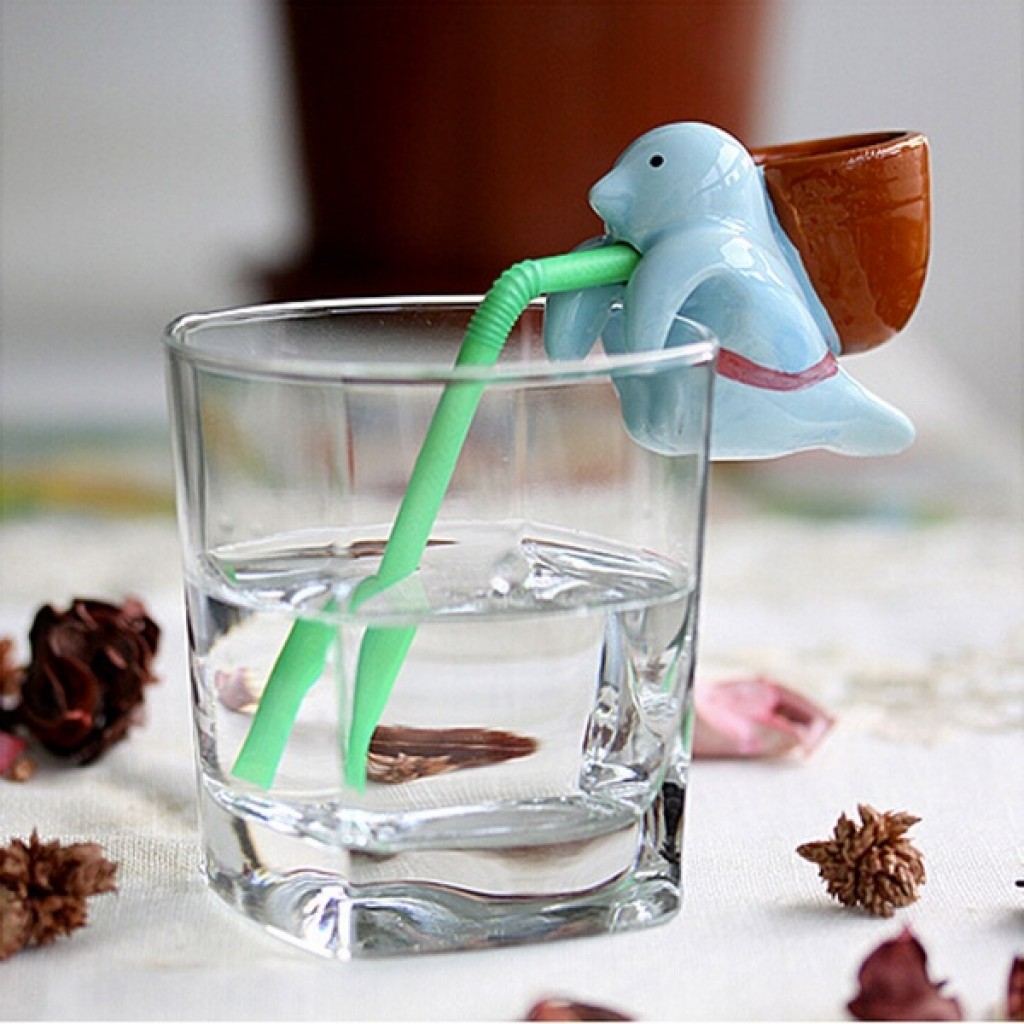 Where to buy
Comments