Renegade Broom is Perfect For Outdoor Landscaping and Clean-Up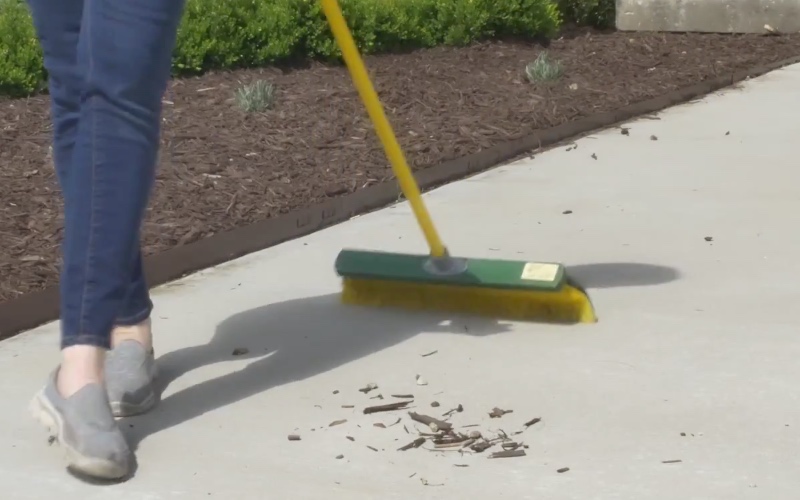 Let's face it, no one really likes cleaning up their yard. Picking up grass cutting, shovelling snow, raking leaves. It's really not a lot of fun.

Now there's a broom that will cut your maintenance time in half. Meet the Renegade Broom!





It's great for uneven terrain like brick, stone, wood, grass and truck beds.

The arched bristles may look strange, but they let you get more contact with the surface to pick up dirt.




The telescopic handle lets you adjust the pushing power to your perfect height.
It's not a push broom, but a pull broom. It won't flatten or fray like your current broom, it's extremely durable.
The Renegade Broom is available on Amazon here.
Where to buy
Comments