Belkin LEGO® Builder Case for iPhone 5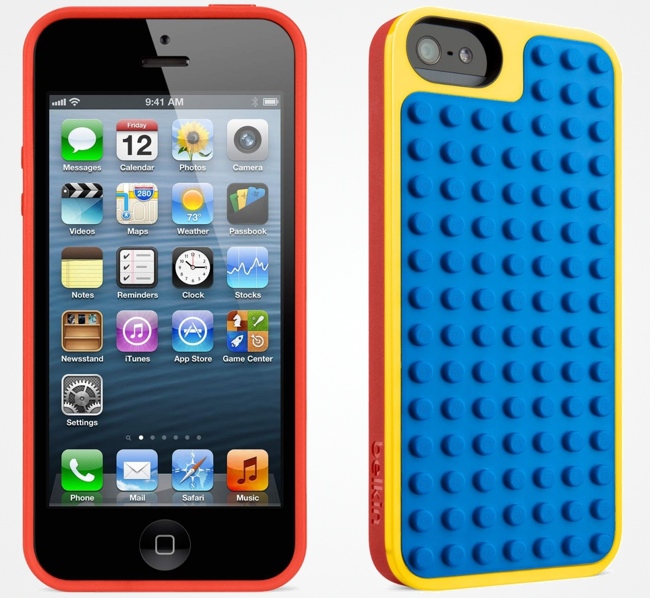 Show your iPhone off in style and get creative! The new LEGO iPhone 5 case not only provides colorful protection to your phone, but it also embraces your own individuality. Why limit yourself to just a case? With the Belkin Builder Case, you'll be able to make your own LEGO creations, as there's literally hundreds of possibilities! Want to build a stand out of LEGOs directly on your phone? No problem. How about a movable phone on a wheel? Or one that can even hold objects? Embrace the endless creativity.
The Belkin iPhone 5 LEGO Case will be released on July 29, 2013. Pre-order now.
See more LEGO creations on Belkin's Facebook.
Where to buy
Comments